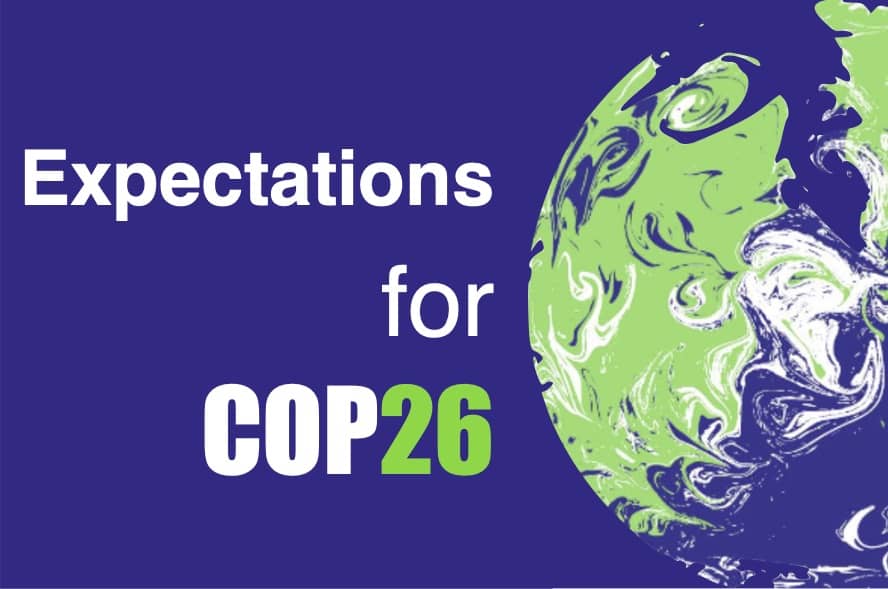 Read this vital series of essays providing multiple perspectives on expected and needed outcomes from COP26.
For COP26, Buildings & Cities presents this major series of 30 short, learned commentaries from the built environment community that are primarily aimed at policy makers. These essays reveal the diversity of issues that need to be embraced and, most importantly, point to constructive approaches to mitigation and adaptation.
The range of topics goes from overarching issues (e.g. overconsumption, geopolitics, intergenerational equity, climate justice, nature-based solutions and long-term thinking - to mention only a few) to more specific issues at the levels of cities and buildings. Lessons and actions can be drawn for different actors in central and local governments, the construction industry supply side, NGOs, higher education and civil society.
Each essay focuses and discusses one vital outcome that is needed from COP26 relating to the built environment. This can be a direct aspect of what should be agreed at COP26 or the impact of COP26 at the national or local levels. A variety of perspectives are presented - from different disciplines, geographies and scales. Taken together, this provides a powerful overview of overarching policy issues and the necessary strategic / practical actions at the societal, urban and building levels.
Email