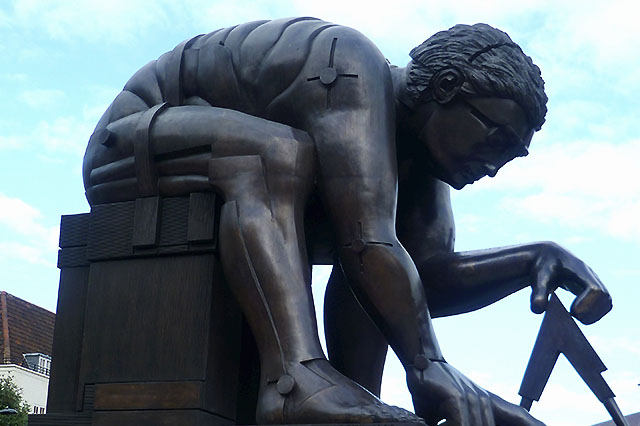 Read our 10 principles that provide the values underpinning our journal. These broadly explain the ethos and aspirations for what we do.
In addition to being a peer-review journal, we provide an intellectual space for engagement between researchers, practitioners and policy makers.
To achieve this, we will:
Seek to publish highest quality research that has been evaluated through a fair, rigorous and robust peer-review process.
Encourage and publish research and ideas that help improve the built environment, not just describe it.
Maintain integrity in all our work with authors and oblige them to undertake and present their work according to ethical research and publishing guidelines.
Make all research articles in the journal freely available (open access).
Translate: make the research accessible not only for academics and researchers, but also for the end-users of research: policymakers, practitioners, clients, teachers and occupants.
Inspire and engage: promote dialogue and greater understanding between authors and the end-users of research, to have greater impact through discussions in virtual and live events.
Create an inclusive and supportive community of authors, and assist those without funding to publish in our journal.
Operate as a not-for-profit, reinvesting any surplus funds into the journal and the research community that we serve.
Be independent: our role and content are independent of the interests of any organisation, institution, company or government.
Be comprised of researchers, academics and practitioners who understand both the content, context and applications of built environment research.
Email