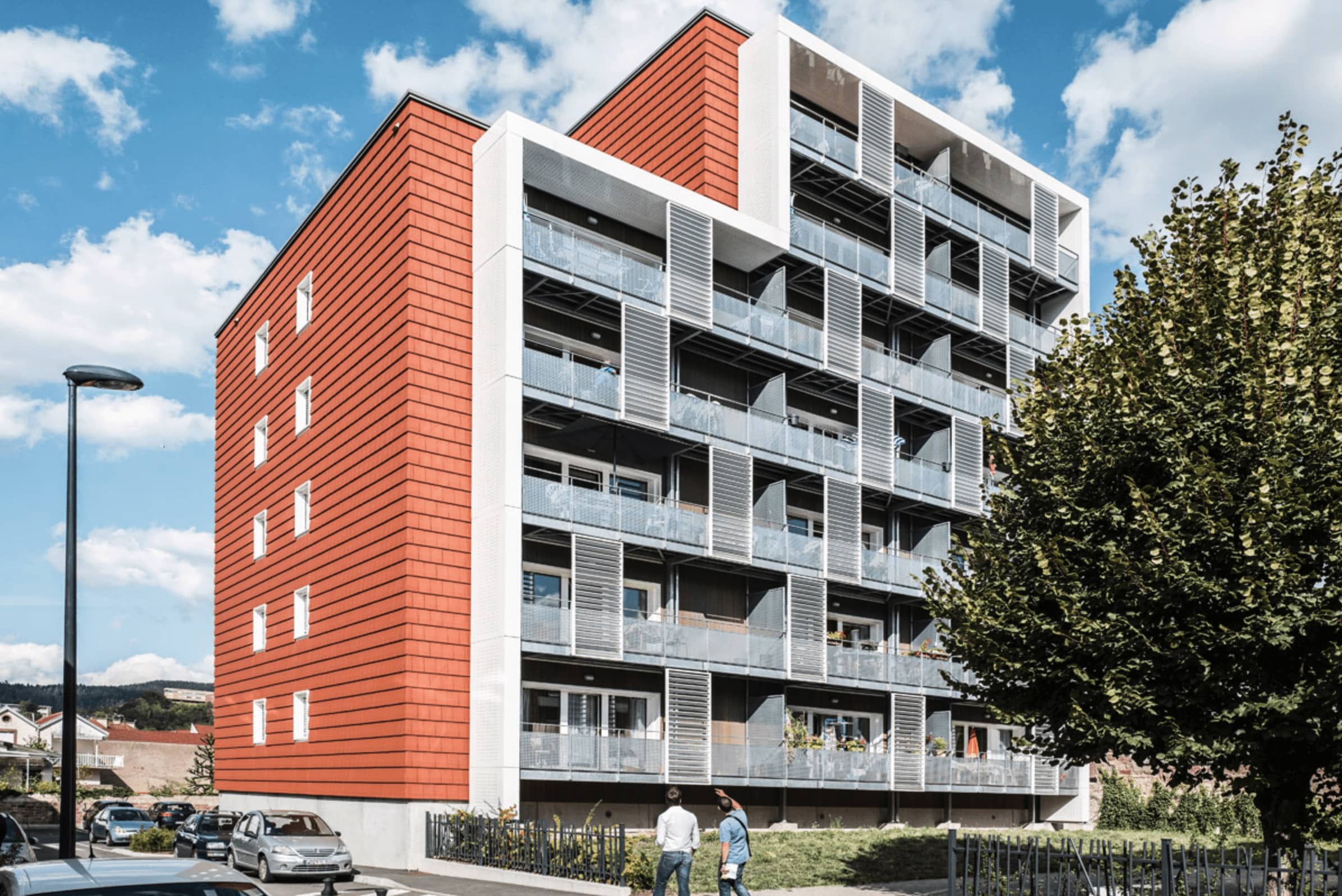 By Guillaume Habert (ETH Zurich, CH)
The construction industry faces many pressures including: to deliver both rapid urbanization and a steep decarbonization of the materials that it uses. Radical reductions in GHG emissions are needed by 2030, so the construction industry must drastically reduce its operational and embodied emissions within a short time frame. It is imperative to start implementing realistic solutions straightaway. Fast growing bio-based agricultural materials can store carbon in less than a decade and provide a realistic solution for building materials. Positive change can be created quickly by creating both supply push (agriculture) and demand pull (public procurement and regulatory demand).
The built environment accounts for 40% of the annual anthropogenic GHG emissions. Half of these emissions are for building operation and the other half is linked with building construction. Sadly, the embodied emissions associated with construction activities have not fundamentally changed over the last 50 years, although great progress has been achieved with lowering operational emissions (Röck et al., 2020).

To solve this challenge, the most prominent options in the construction sector are a switch to timber construction or to use carbon capture and storage (CCS) for zero-carbon cement production. However, forestry cannot keep pace with construction demand. Scientists are already raising the alarm on the intensive use of forests (Ceccherini et al., 2020; Raven et al., 2021). The use of timber in construction is merely just a transfer of carbon from one stock, the forest, to another, the buildings. It has no influence on the atmosphere, unless new trees are grown (which takes decades). The use of CCS to deliver a carbon neutral cement is only at pilot stage, but the feasibility of a massive scale up is unknown. Even with the assumption that it is possible, it will take years to roll out due to the sunk costs and payback periods for existing plant. There are further risks that implementation is problematic, due to lack of investment, high cost, logistics questions on CO2 transport or acceptance by the local population.
Fast-growing bio-based plants can store carbon in less than a decade
A sound solution is to use very fast growing plants: bamboo, straw, hemp, flax, etc. These are well-adapted to the construction needs. In the Global South, where structural materials are urgently needed, bamboo is available and widely used. Beautiful buildings are already built with it (see TERRAFIBRA Award). Bamboo can be industrialized and then used exactly as timber. Bamboo's great advantage is its growth rate is 5 to 7 years compared to 30 - 60 years for tropical trees.
In Global North, where insulation materials are crucial, straw is available. Buildings with prefabricated strawbale façades are already built (see TERRAFIBRA Award). There is more than enough existing supply of straw to that is ready to be used on all new and renovated buildings in Europe without land competition (Göswein et al., 2021). Furthermore, in addition to storing carbon much faster than trees and therefore healing the atmosphere, straw also regulates indoor comfort without technical systems increasing the resilience of such buildings.
Actions needed in the value chain
In order to mainstream the use of such fast growing bio-based materials, it is important to act on the many different levels of the long value chain linking material producer to the final building contractor.
Agricultural practice transformation: Fast growing bio-based are typically by-products from agriculture practices. What is currently missing is the link between the agricultural and construction businesses. Incentives are needed to motivate farmers to structure their production and orient their by-products towards construction. Careful attention is needed to avoid food competition. Straw is by-product of wheat and bamboo usually grow in non-arable land.
Train construction practitioners: The involvement of the middle actors is crucial for the implementation of new materials (Simpson et al., 2020). To mainstream new knowledge, the involvement of the main construction associations is needed. They need to act and offer such training although they might not be funded by the usual sponsors of such association. Their involvement will provide the required Quality label and credibility for using such materials. A similar approach is needed from the universities. As long as top ranked universities are not teaching engineers and architects about using such materials, they will lack credibility.
Mandate fast growing bio-based materials in construction projects: Top-down constraints are also required. Laws and local regulations can specify the minimum amount of fast-growing biobased materials in building projects. These constraints should not be seen as difficult to achieve but rather as a clear sign of national governments and local political actors that credible solutions exist to create buildings with low levels of embodied carbon.
Public procurement to stimulate demand: Governments are construction clients and can use their procurement process to create demand for fast-growing bio-based products in buildings and infrastructure. This can help to create and sustain a local supply chain that can deliver such materials. This assurance of demand acts as a catalyst for supply chain organisations, spurs investment and helps to lower costs.
In conclusion, the materials are there, in abundance. The technology is ready, tested and implemented in a multitude of buildings. What is lacking is a structured value chain. Positive change can be created quickly by creating both supply push (agriculture) and demand pull (public procurement and regulatory demand). Middle actors will need training provided by established construction associations or the vocational / professional education sector.
References
Cabernard, L., Pfister, S. & Hellweg, S. (2019). A new method for analyzing sustainability performance of global supply chains and its application to material resources. Science of the Total Environment, 684, 164–177. https://doi.org/10.1016/j.scitotenv.2019.04.434
Ceccherini, G., Duveiller, G., Grassi, G., Lemoine, G., Avitabile, V., Pilli, R. & Cescatti, A. (2020). Abrupt increase in harvested forest area over Europe after 2015. Nature, 583, 72–77. https://doi.org/10.1038/s41586-020-2438-y
Göswein, V., Reichmann, J., Habert, G. & Pittau, F., (2021). Land availability in Europe for a radical shift toward bio-based construction. Sustainable Cities and Society. 70, 102929. https://doi.org/10.1016/j.scs.2021.102929
Raven, P. et al. (2021). Letter regarding use of forests for bioenergy.
Röck, M., Saade, M.R.M.M.R.M., Balouktsi, M., Rasmussen, F.N.F.N., Birgisdottir, H., Frischknecht, R., Habert, G., Lützkendorf, T. & Passer, A. (2020). Embodied GHG emissions of buildings – the hidden challenge for effective climate change mitigation. Applied Energy, 258, 114107. https://doi.org/10.1016/j.apenergy.2019.114107
Simpson, K., Janda, K.B. & Owen, A. (2020). Preparing 'middle actors' to deliver zero-carbon building transitions. Buildings & Cities 1(1), 610-624. https://doi.org/10.5334/bc.53
Read also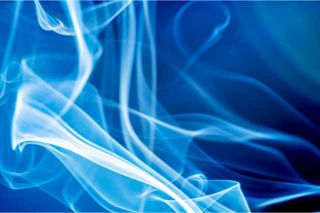 Previous article
Reconcile Healthy Indoor Environments and Climate Mitigation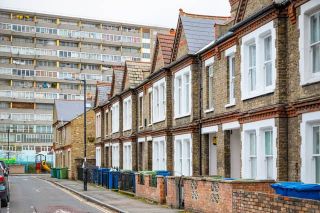 Next article
Climate Justice and English Dwellings