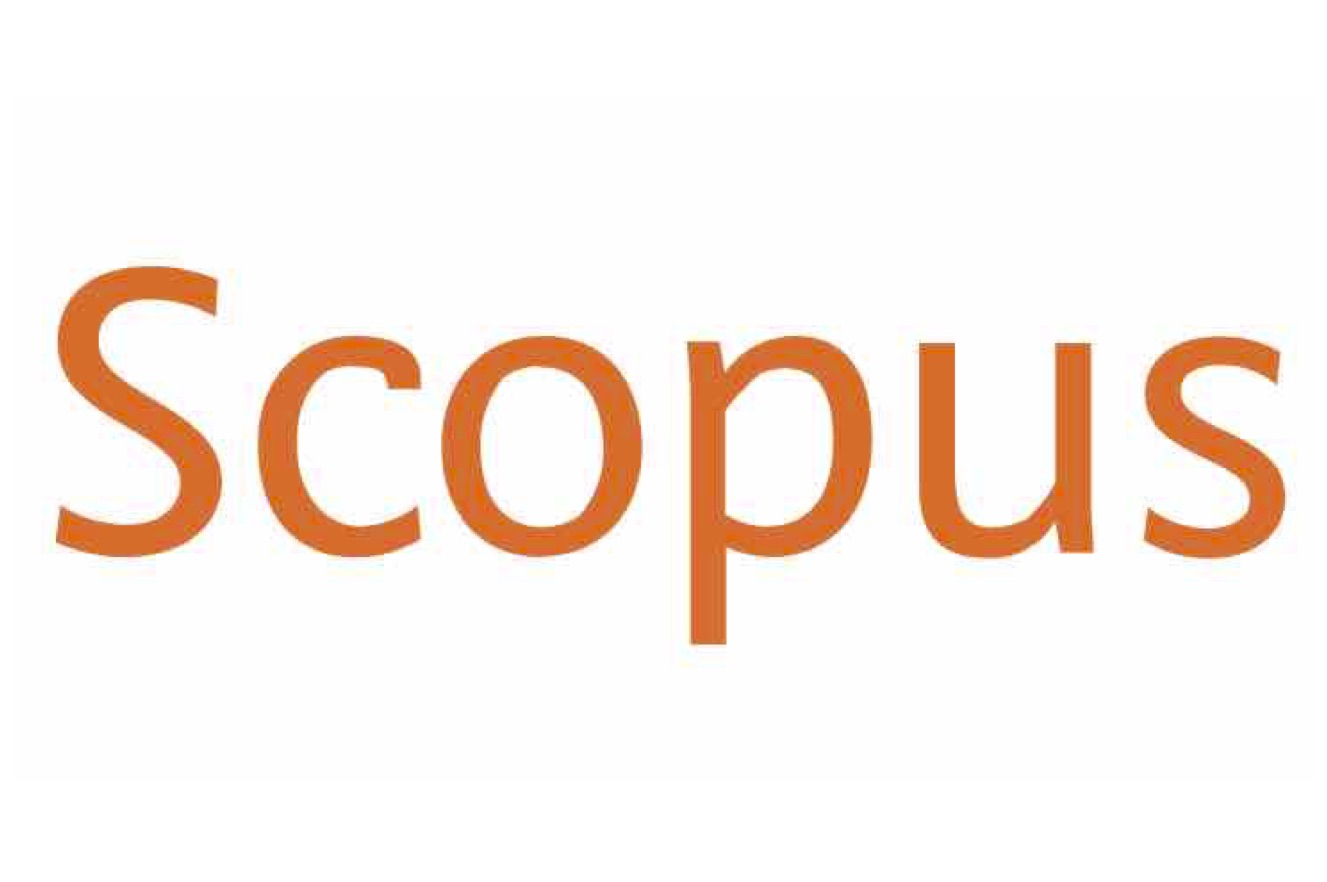 We are pleased to announce that B&C has been accepted into Scopus.
All peer-reviewed B&C articles will be indexed in Scopus. Inclusion in Scopus will help further increase the discoverability of all B&C articles. Authors can be assured their research is reaching a wide audience around the world.
Scopus is a mark of journal quality. Inclusion is only open to academically sound journals that are relevant to an international academic audience. Scopus notes that Buildings and Cities has scholarly relevance as evidenced by citations in other journals.
A Cite Score will also be created in the future for the journal.
Email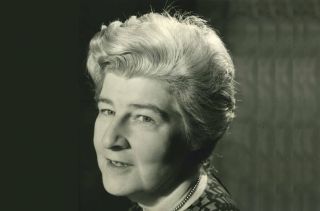 Previous article
Remembering Patricia Hillebrandt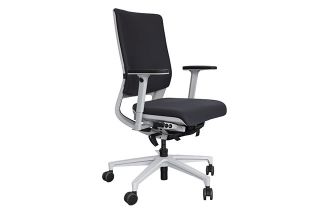 Next article
Mainstreaming Personal Comfort Systems