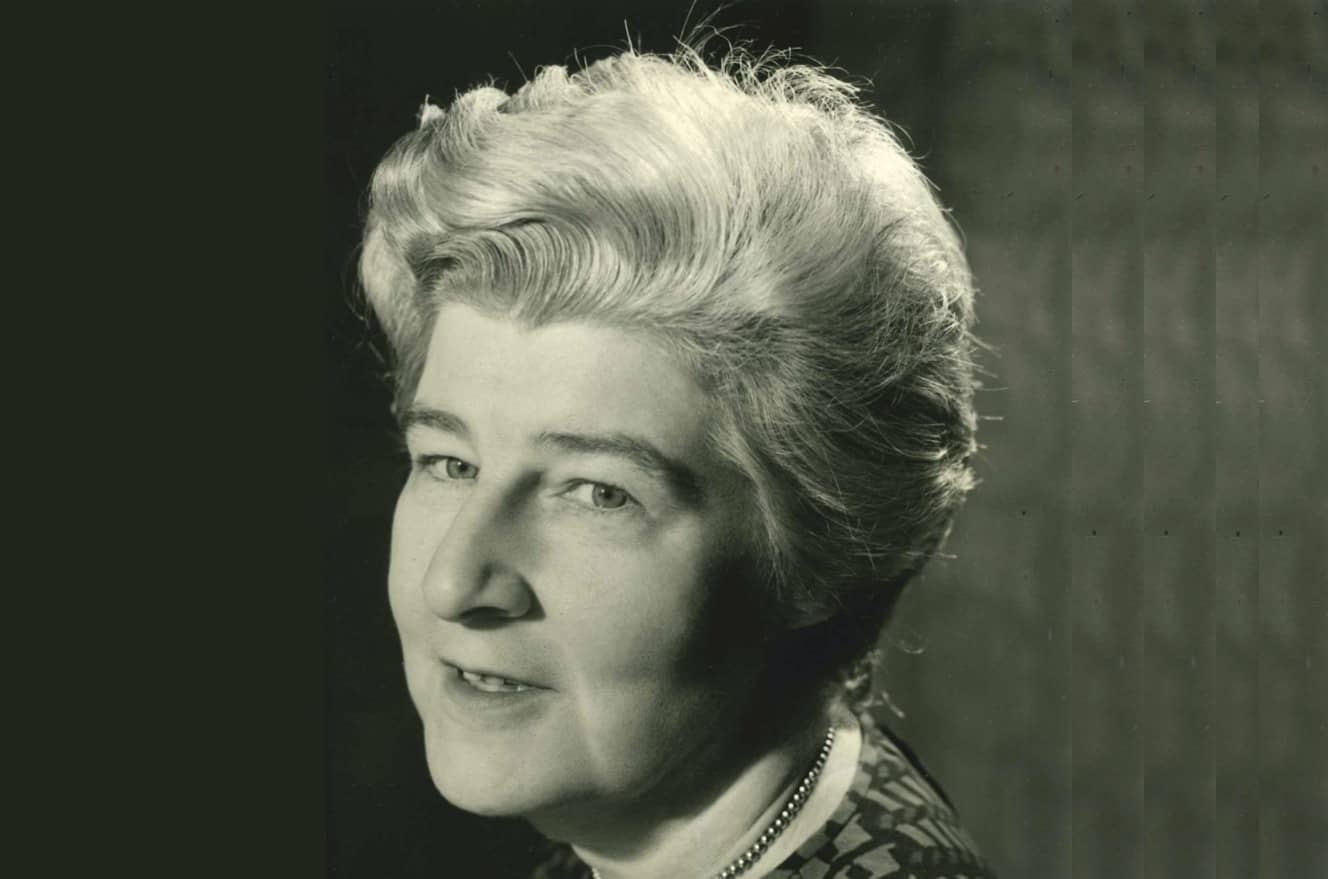 Jim Meikle reflects on the recent passing of Pat Hillebrandt, whose professional life helped to establish the discipline of construction economics by researching the construction industry, its institutions and firms.
Dr Patricia (Pat) Hillebrandt died on 21 July 2022 at the age of 92. From the late 1950s to the late 1970s, with appointments at Costain, the construction contractor, the UK National Economic Development Office (NEDO) and the Bartlett School at University College London (UCL) she helped establish the emerging discipline of construction economics. Her Economic Theory and Construction (1974) is a seminal piece of work. From 1980 she worked largely as an independent consultant although with a long-standing academic association with the University of Reading.
Pat did her undergraduate economics part time at UCL and on graduation joined Plant Protection Ltd as an assistant economist. While there she started work on her PhD – on the economics of weedkillers. Her first contact with construction was in 1957, when she joined Costain.
I first met Pat in 1980 when we were both employed on a World Bank sponsored study of the Egyptian Construction Contracting Industry. I had previously worked in Egypt and other African countries but this was my first serious exposure to the economics of construction and the industry's role in national development countries. The rationale for the study was a concern about Egypt's construction industry capacity to address an ambitious development programme. I learned a lot and made a lifelong family friend.
Pat and I subsequently worked on a range of studies in the UK and Europe and, in 1992, another World Bank study, in Russia. That project, in the early Yeltsin days, was to look at the situation, and make recommendations for change, in the Housing and Construction Sector. Our recommendations were not welcomed by the Bank, whose view was that the answer to most, if not all, issues was privatisation. The problem, obvious to us, was that the construction 'assets' - enterprises and structures – to be privatised were in fact mostly liabilities. The enterprises were generally inefficient, with outdated equipment and producing poor output; the structures were often poorly constructed and inadequately maintained.
In 2005 she was awarded an honorary doctorate by the University of Reading and Construction Management and Economics published a Festschrift in her honour. For almost fifty years Pat advised, taught, consulted and wrote on the structure and performance of construction industries and firms. Pat would have admitted herself that she was less concerned with construction projects.
Pat was generous with her time and hospitality and will be missed by many, locally, nationally and throughout the world. Email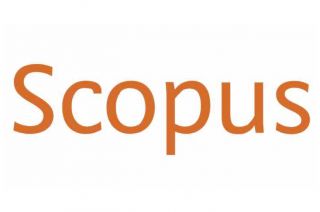 Next article
Buildings & Cities is now indexed in Scopus