Mainstreaming Personal Comfort Systems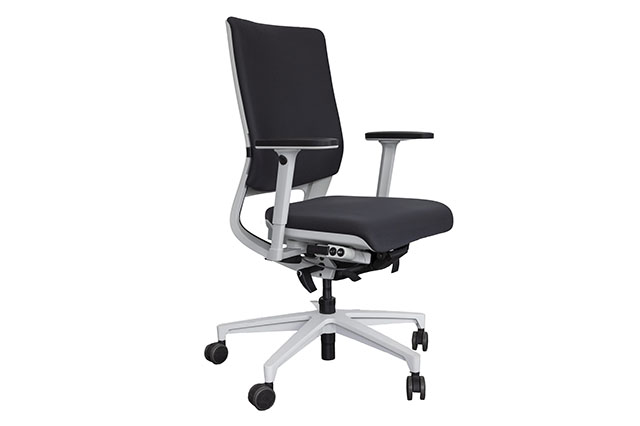 Can the construction and property industries implement innovative practices and technologies to improve building performance and thermal comfort?
This series of perspectives considers personal comfort systems: decentralized building thermal control, in which occupants control their local environments with personal devices while the amount of central space conditioning (HVAC) is scaled back.
Personal Comfort Systems have been shown to improve thermal satisfaction and reduce energy demand. So why hasn't it been implemented? What are the barriers preventing its adoption? What can be done to overcome this?
Email