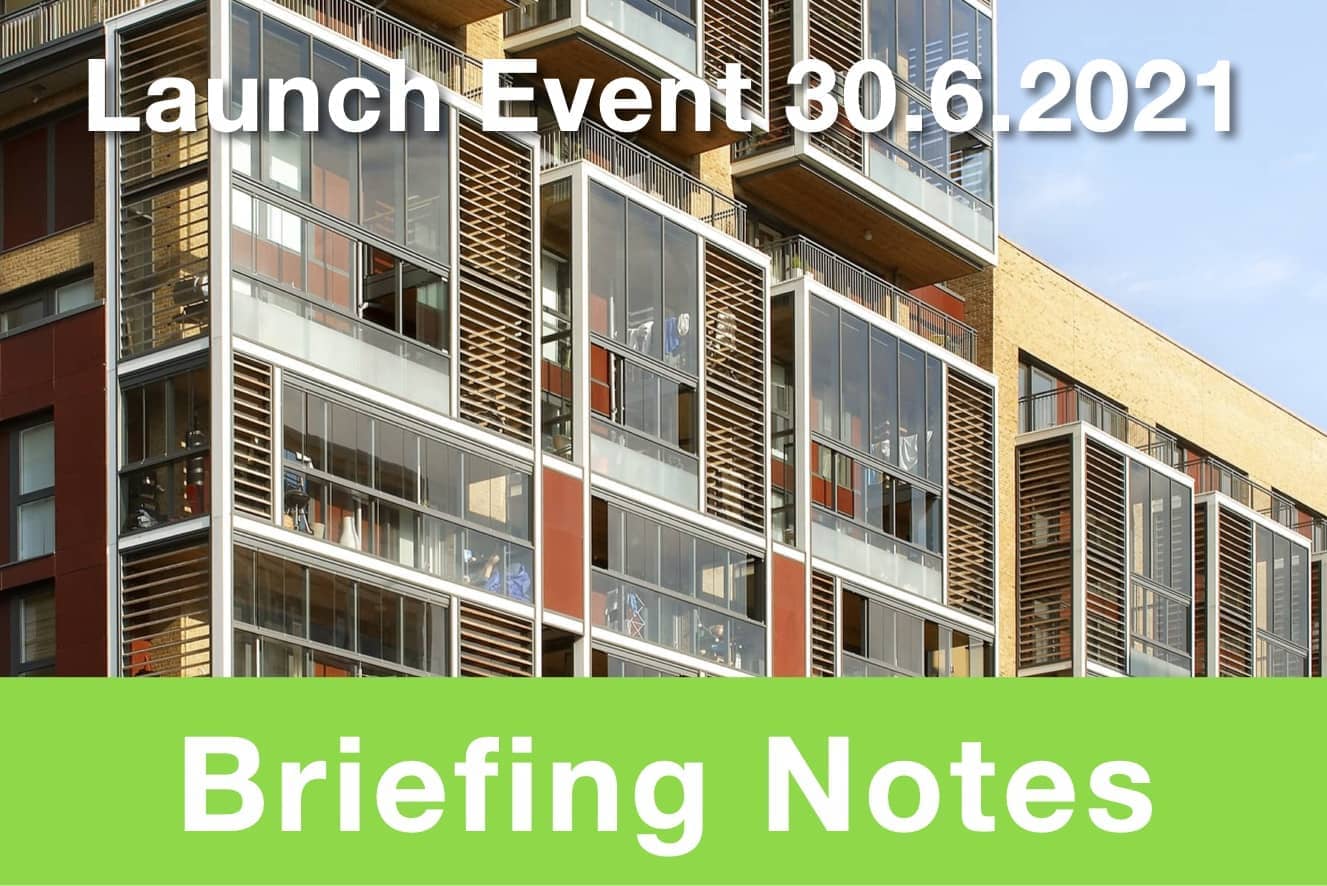 Join us for the launch of Briefing Notes - a new kind of article for practitioners - to discuss adaptation at two related urban scales. 30 June 2021, 12:00 – 13:30 BST
The design of our cities, streets, open spaces and homes impacts on the local climate (microclimate) as well as on the health of citizens. Compact urban form is often argued to be a more sustainable approach, but can cause adverse consequences on local microclimates, with localised cascading impacts on building energy demand for cooling/heating and air quality. At the scale of the individual building, summertime internal overheating in new and existing dwellings is widespread and increasing, even in the UK's temperate climate. There is an urgent need to solve the problem. Urban flats and small dwellings are particularly affected, presenting new health risks to elderly and vulnerable residents.

This event will feature the launch of two briefing papers on microclimates and overheating in temperate climates, bringing in panels of professionals from a variety of disciplines to consider the findings and implications for professional practice in the UK context. We will examine interacting consequences that arise from modern demands (e.g. increased density, increased floor area ratios, economic drivers), explore how resilience can be created and what this means for modifying existing cities, and showcase new knowledge and solutions. Respondents from government and practice are asked: How can we create and operationalise a resilient response? Which decisions take account of this? How can this be mainstreamed into professional practice?
The briefing papers:
Urban microclimate in temperate climates: a summary for practitioners by Rohinton Emmanuel
Summertime overheating in dwellings in temperate climates by Kevin Lomas
Speakers and Panellists
Richard Lorch, Editor in Chief, Buildings & Cities (Chair)
Gemma Holmes, Senior Analyst, Adaptation, UK Climate Change Committee
Rohinton Emmanuel, Director of the Centre for Energy and the Built Environment, Glasgow Caledonian University.
Kevin J. Lomas, School of Architecture, Building, and Civil Engineering, Loughborough University
Bhakti Depala, Development Liaison Manager, Dept of the Built Environment, City of London Corporation
Joanna Averley, Chief Planner, Ministry of Housing, Communities and Local Government (MHCLG)

Joe Baker, Head of Carbon Management, Haringey Council
Paul Ciniglio, Refurbishment Lead, National Energy Foundation
Briefing Notes
Briefing Notes are free, short articles (about 5 pages) that quickly and efficiently inform practitioners, clients and the public about the current state of knowledge on a particular topic and the implications this poses to them – opportunities and risks. These peer-reviewed articles address multiple levels of performance, the differences in its spatial scales, as well as lifecycle / long-term concerns. They will be tailored to the varied interests of the different actors.
Registration
Attendance is free, but advance registration is required. Registration and tickets: https://bit.ly/3iImDZJ
Time: Wednesday 30 June 2021 12:00 – 13:30 BST
Partners

This event is jointly hosted by Buildings & Cities and London Climate Change Partnership.
It is held as part of London Climate Action Week.
Email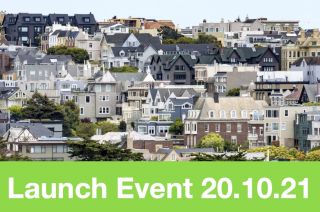 Previous article
Making Mass Retrofit a Reality