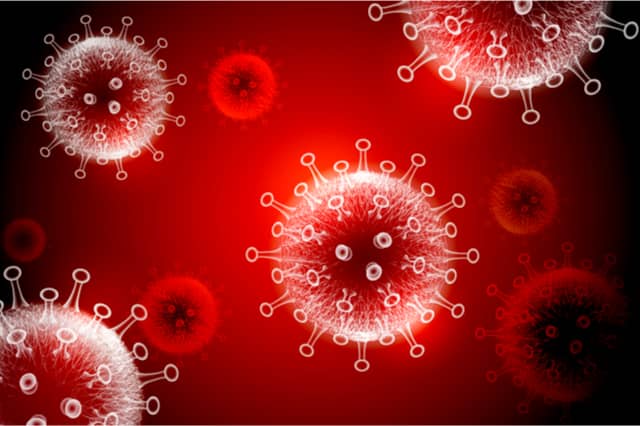 The ongoing COVID-19 pandemic has raised questions about the ways in which Buildings & Cities operates during this disruptive period and we have decided to continue our activities with increased levels of understanding, support and flexibility.
Buildings & Cities is proactively taking measures to support our editors, reviewers and authors - no matter what individual or collective issues they are facing.

We will assist scholars wishing to publish during this difficult time.

We fully understand that people face a variety of difficult challenges at the moment and are respectful that some people may not be able to take part in the publishing process at the moment.
We equally understand that others will find it beneficial to engage with the wider academic community, especially as many meetings and conferences have been postponed or cancelled. In particular, the continuation of publishing activities may be crucial for many Early Career Researchers.

The Editors will do our best to provide additional support, guidance or time in order to enable those who wish to, to take part in whatever capacity they are able:
We will support those who cannot take part for a period of time in whatever ways we can and are appropriate.

We will understand and respect the inevitable delays that will emerge during this period.
If you have a concern, please contact the editors via the 'Contact us' webpage or by email.
The Editorial Team respect and appreciate all of the extraordinary people we have the opportunity to work with and send you our best wishes as we navigate the coming months.
Email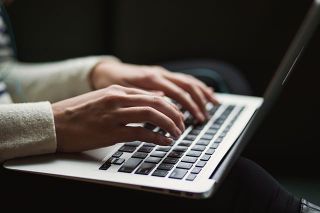 Previous article
Submit a paper