Submissions to Buildings and Cities opened on 15 July 2019. We welcome authors from around the world. We offer a rigorous, high-quality review process with a double-blind peer review system.
Our highly experienced editors advise and assist authors with the feedback they receive.
Buildings and Cities considers the interplay and interactions between the different scales: region, city, building stocks, neighbourhood, street or block, and the individual site / building. The journal focuses on built environment research, policy, practices and outcomes occurring over the full life cycle. Our wide scope embraces Sustainable Development Goals (SDGs), climate change, societal demands and capabilities.
We welcome papers from a diversity of disciplines: planning, architecture, engineering, building science, construction management, facilities management, urban design, landscape architecture, real estate, finance, sociology, economics, business, geography, psychology, political science, energy, ecology, environmental science, environmental policy, climate policy, social policy, environmental engineering, materials science, science and technology studies, health and wellbeing and other related disciplines.
We publish several types of articles: original research, synthesis / systematic reviews, methods, replication studies and policy analysis.
Authors should read our Aims and Scope, Editorial Policies, and Guidance for Authors which also contains information about our article processing charge (APC). Please submit papers via our online submission system.
Any questions about the suitability or form of submission can be directed to the editors.
Email
Read also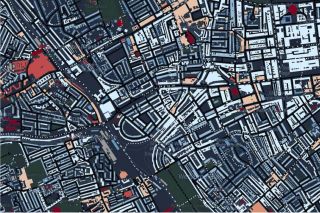 Previous article
New digital tools created for building stocks and cities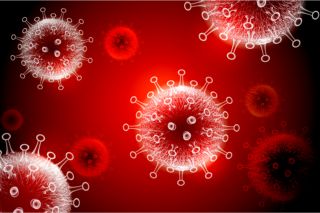 Next article
Author & reviewer support during COVID-19