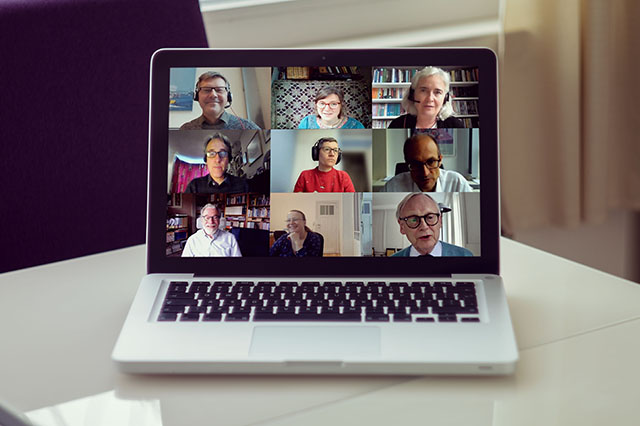 Watch short presentations & responses from "Making Mass Retrofit a Reality" outlining what capabilities & capacities are needed for implementation.
This launch event for a Buildings & Cities special issue "Retrofitting at Scale: Accelerating Capabilities for Domestic Building Stocks" was jointly hosted by B&C and CREDS on 20 October 2021.
There is a large gulf between current slow retrofitting rates and the portion of domestic buildings that rapidly need intervention to meet climate targets. This webinar draws on some of the research in recent Buildings & Cities special issue which begins to address this gap by focusing on delivering retrofit at scale.
Key questions
What policy initiatives can create the right conditions (energy service models, business retrofit models and consumer demand) to encourage mass retrofit?
What coordination between actors (central or local government, private sector companies, professional organisations) is needed to enable mass retrofit?
What specific capabilities and capacities need to be created in construction supply chains? How can these be supported?
Speakers
Short presentations by some of our speakers:
Faye Wade Introduction to the special issue – key lessons

Janette Webb MBE Housing retrofit: six types of local authority energy service models

Joanne Wade OBE Domestic retrofit supply chain initiatives & business innovations: an international review

Kate Simpson Domestic retrofit: understanding capabilities of micro-enterprise building practitioners
Respondents
This is followed by two key respondents who briefly consider the feasibility and policy implications in the presented research.
Stefan Moser European Commission, DG ENERGY, Head of Unit: Buildings and Products (ENER.B.3)


Lord Deben Chair, Climate Change Committee



Read also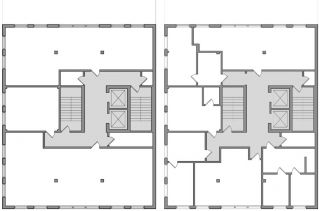 Previous article
How Does Architectural Form Influence Economic Diversity?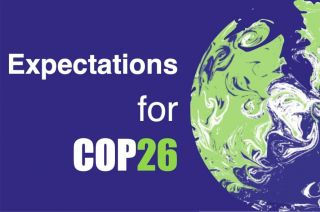 Next article
COP26 Expectations