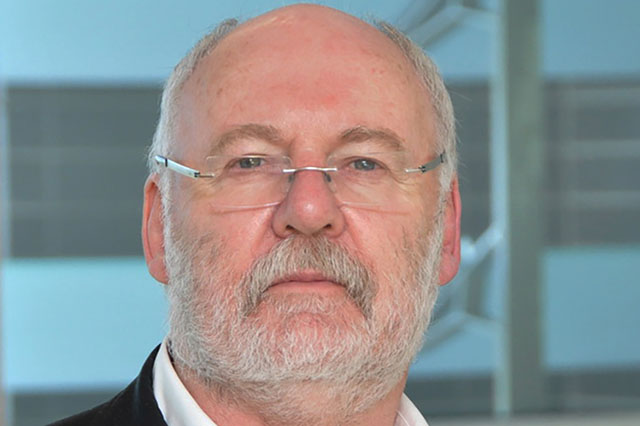 Professor Ray Cole, Associate Editor of Buildings & Cities, has recently been awarded the Order of Canada by the Governor General of Canada. Alex Zimmerman discusses Ray's work leading up to this award.
The Order of Canada is the country's highest civilian honour and is the centrepiece of Canada's honours system. The honour "recognises outstanding achievement, dedication to the community and service to the nation". The Order of Canada is highly regarded in Canadian society.

Over the past forty years, Cole has been a leading voice at the forefront of the global green buildings movement. He changed the landscape for how this topic is discussed and practiced. He consistently provided thought leadership and a rigorous intellectual foundation for the environmental and social/human performance of buildings. Cole's involvement in regenerative development has helped to reframe environmental interventions as positive, constructive contributions. Cole not only provided sound intellectual leadership, he also engaged with numerous public and private regional, national and international organisations to develop consensus for the implementation of these ideas.
Cole was instrumental in changing the Canadian conversation on buildings and the environment. He was the key instigator and author, in the early 1990s, of the Building Environmental Performance Assessment Criteria (BEPAC), which was not only a Canadian first, it extended building environmental assessment beyond energy, climate and water concerns to materials and health issues. He was co-founder of the Canadian-initiated Green Building Challenge series of international conferences which were the first to advance and define the concept of green holistic buildings. He did the foundational technical assessment work for the adaptation of the LEED green building rating system to Canada. He is held in high esteem by his Canadian colleagues, which was reflected both in his write-in election to Canada Green Building Council's Board of Directors and as the first recipient of the Council's Lifetime Leadership Award.
Cole also played a significant international role throughout his career, particularly on defining, testing, developing and articulating the conceptual frameworks and the accompanying set of principles and practices to create environmentally-advanced buildings. He provided fundamental thinking underpinning many green building assessment tools (BREEAM, LEED, CASBEE and others), which has influenced practices in North America, Hong Kong, Japan, Europe and other countries.
Cole's core activity prior to his retirement was teaching and it was one of his abiding passions.
As a teacher at University of British Columba (UBC), he taught and inspired countless architects in Canada to incorporate sustainability in their designs. Cole received four awards for teaching excellence and scholarship, including holding the designation of North American Association of Collegiate Schools of Architecture Distinguished Professor and UBC Distinguished University Scholar.
Cole constantly shared his knowledge and insights through many expert keynote presentations, including in Canada, US, UK, Hong Kong, Australia, New Zealand, Japan and South Korea, as well as several countries in Europe and around the globe. He served both architecture and the buildings industry by continually organizing and moderating thought-leading symposia and workshops, chairing and contributing to national and international committees, sitting on award juries and editorial and advisory boards.
His peers in the field have appreciated his accomplishments, bestowing nine awards and distinctions in recognition of his work, dedication and service, including Life-time Leadership Award from the Canada Green Building Council. The awarding of the Order of Canada shows that the wider Canadian society now also recognises his extraordinary achievements and contributions.
Email
Read also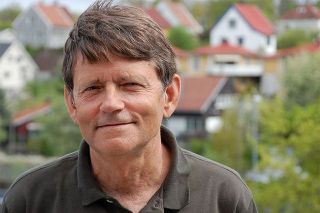 Previous article
Following Hal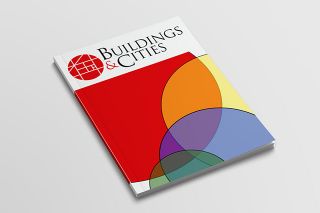 Next article
Welcome to Buildings and Cities