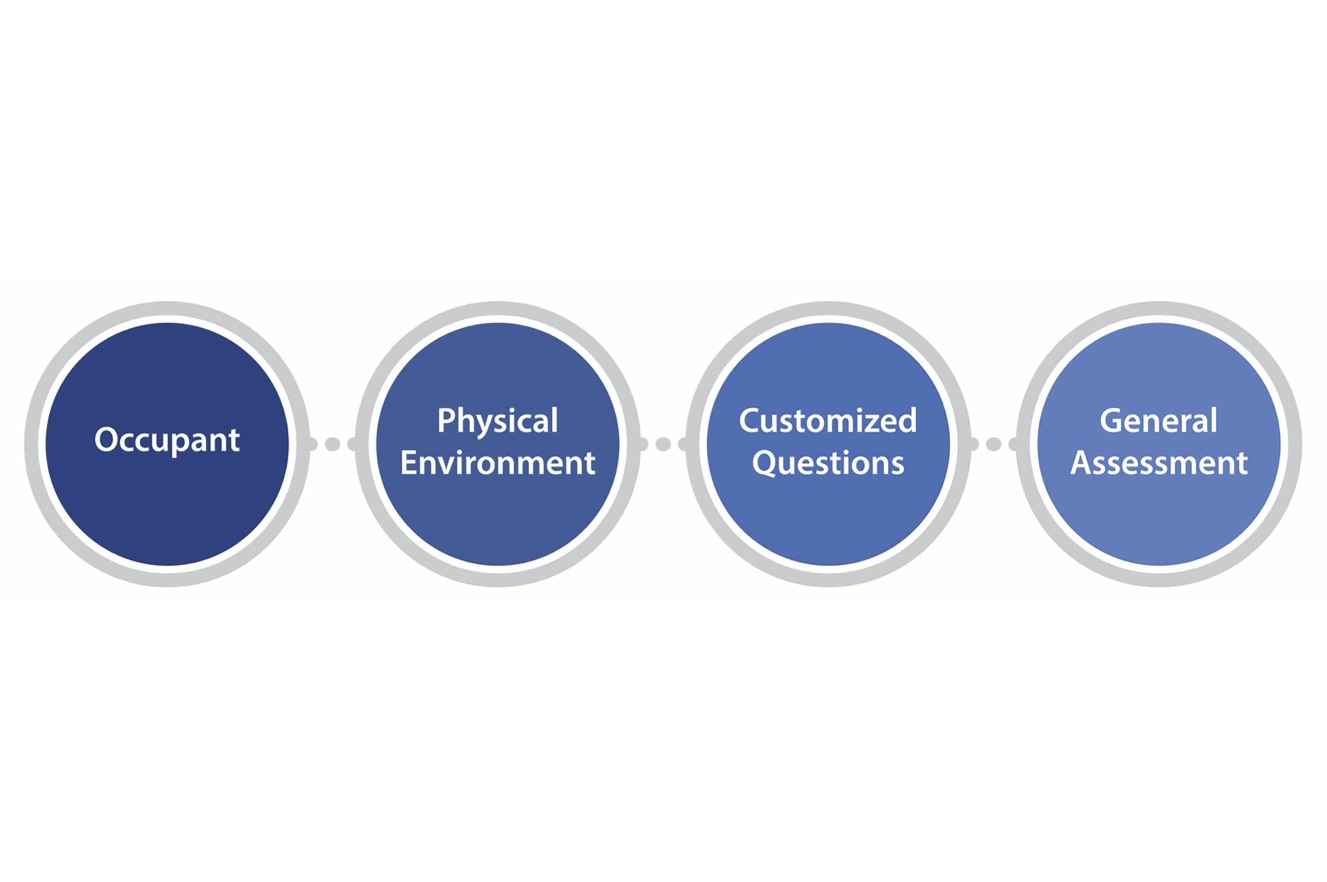 This peer-reviewed paper consolidates lessons from 20 years of post-occupancy surveys
Post-occupancy evaluation (POE) serves an important role in collecting occupant insights on the performance of a building, understanding flaws, and establishing ways to improve the indoor environment. Lindsay T. Graham, Thomas Parkinson and Stefano Schiavon's recent Buildings & Cities research paper LESSONS LEARNED FROM 20 YEARS OF CBE'S OCCUPANT SURVEY analyses 20 years of data to evaluate the structure and benchmarking metrics of the University of California Berkeley Center for the Built Environment's (CBE) Occupant Survey. Using data from over 90,000 respondents from approximately 900 buildings, they reassess whether occupant surveys are evaluating all they need to, especially following the transformation that workspaces have experienced in the last two decades.

The general occupant survey structure includes:
questions on the occupant themselves
questions on their physical environment
customized questions that occupants are directed to if they express some degree of dissatisfaction with aspects of their environment
a general assessment of the overall environment.
Using correlation analysis, Principal Component Analysis and Hierarchical Clustering Analysis, the authors explore: the distribution of participant responses across several Indoor Environmental Quality (IEQ) factors; the structure and measurement properties of the survey; and how benchmarking metrics align with the tool's underlying structure.
Over the entire survey database, the authors find that roughly two thirds of respondents are satisfied with their workspace. Occupants are most satisfied with spaces' ease of interaction, amount of light, and space cleanliness; they are most dissatisfied with sound privacy, temperature, and noise level. In addition to aggregating findings, the authors use their analysis to reflect on the wider practice of POE and make recommendations for developing occupant surveys.
With regard to the survey structure, the authors make a case for streamlining questions. At present individual IEQ factors each have an associated question about whether they enhance or interfere with occupants' ability to complete their job. Instead, they suggest that it should be possible to have just one item that assesses the impact of the space overall on occupants' ability to complete tasks. In addition, the authors' correlation analysis suggests that multiple items around an IEQ theme are not always needed.
Crucially, the authors note that the occupant survey focuses on the problems and limitations within a space, rather than what is working well. They highlight that the survey offers an opportunity for insight into the successful elements of a design and suggest adding questions to capture this. Alongside this, questions that address occupant expectations of the space could be added to help understand the way space impacts emotions and could support occupants to achieve their tasks.
Cross-pollination between building science and social and health sciences could be especially fruitful. Specifically, they suggest incorporating well-developed and tested variables for stress, wellbeing and personality elements. This could be particularly fruitful for monitoring how comfortable people are in workspaces following the Covid-19 pandemic.
The use of workspaces is changing, particularly an increasing prevalence of agile work spaces. POE approaches need to adapt to this. The authors suggest generating shorter, experience-focused surveys utilising smartphones and wearable technologies. They also advocate for pairing this with monitoring of occupancy using sensors to gather a more holistic view of the occupant-building relationship.
The analysis presented in this paper is incredibly useful for truly understanding the utility of the tools that are used for monitoring our built environment such that they can be improved. Changes to the CBE Occupant Survey will be made as a result of this work.
---
Reference
Graham, L. T., Parkinson, T., & Schiavon, S. (2021). Lessons learned from 20 years of CBE's occupant surveys. Buildings and Cities, 2(1), pp. 166–184. DOI: https://doi.org/10.5334/bc.76
Email
Read also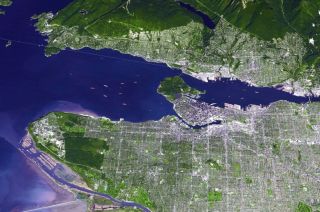 Previous article
Impacts of Energy Policy on Urban GHG Emissions