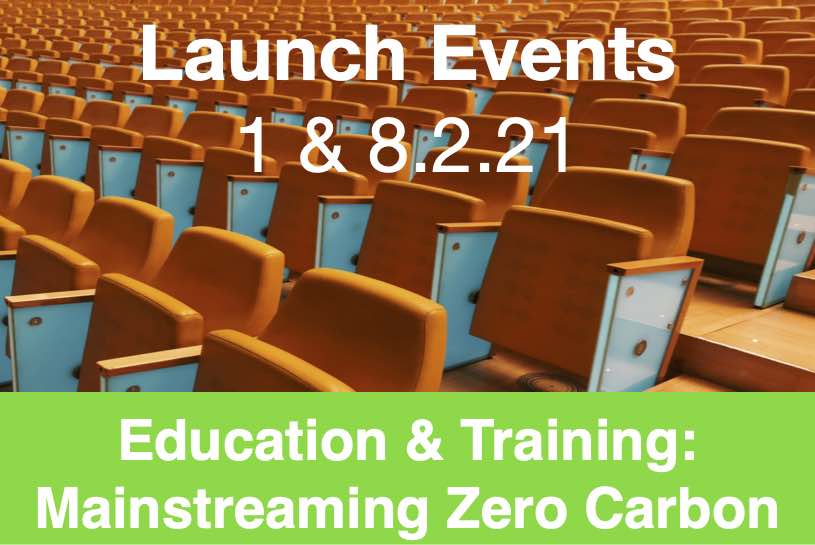 Join us for the launch of the B&C special issue "Education & Training: Mainstreaming Zero Carbon"
Two virtual events will discuss aspects of the special issue and what can be done to accelerate the transformations needed in built environment education. What are some key barriers and opportunities?
Key questions for discussion are likely to include:
• Who should take the lead on creating this change?
• How should professional institutions plan to reframe its higher education training?
• What kinds of changes are needed to the built environment curricula?
• What is your organisation's specific plan for doing so?
The climate emergency requires that the built environment will have to be zero carbon. All new buildings must be zero carbon by 2025 and the existing building stock will require significant retrofitting to be carbon neutral by 2050. A whole-life interdisciplinary approach is essential, which will require mainstreaming decarbonisation skills in all the built environment professions.
Education and training are key for ensuring the professions can achieve this. How will the current higher education curricula adequately meet the challenge and what can be done to positively plan for the future? In November 2020, Buildings & Cities (B&C) published a special issue Education and Training: Mainstreaming Zero Carbon, guest edited by Fionn Stevenson and Alison Kwok. All papers are free to access.
The special issue raised three challenges:
• How can education and training be rapidly changed to ensure the creation of zero-carbon built environments?
• How can this transition be implemented successfully?
• What positive examples and models can be drawn upon or adapted?
Two regional virtual events (respectively with The Edge and Carbon Leadership Forum) will use the themes and challenges from the special issue to discuss a rapid change agenda for built environment education. Each will be seeking solutions that are top-down as well as bottom- up and look for a new range of interdependent processes to occur across:
• Central government
• Accreditation bodies and Professional institutes
• Universities
• NGOs
---
Event 1: Europe & Africa - co-partnered with The Edge
Monday 1st February 2021, 17.00 – 18.30 Greenwich Mean Time


To attend this event please register in advance at: https://www.eventbrite.co.uk/e/zero-carbon-can-uk-built-environment-education-deliver-tickets-135982089089
Chair:
Bill Gething (University of the West of England)
Introduction:
Fionn Stevenson (University of Sheffield) and Alison Kwok (University of Oregon)
Speakers:
Gavin Killip (University of Oxford)
Katy Janda (University College London)
Malini Srivastava (University of Minnesota)
Respondents:
David Gloster (Director of Education, Royal Institute of British Architects)
Lynne Jack (Heriot Watt University & Past President, Chartered Institution of Building Services Engineers)
Q&A
---
Event 2: North & South America, Asia and Pacific - co-partnered with the Carbon Leadership Forum
Monday 8 February 2021, 9.00-10.00 Pacific Standard Time (PST)


To attend this event please register in advance at: https://washington.zoom.us/meeting/register/tJIpdOmurD0sGdCUb1aZspg9CEVadmCN6R1K
Chair:
Anthony Hickling (Carbon Leadership Forum)
Introduction:
Fionn Stevenson (University of Sheffield) and Alison Kwok (University of Oregon)
Speakers:
Gavin Killip (University of Oxford)
Katy Janda (University College London)
Malini Srivastava (University of Minnesota)
Respondents:
Marsha Maytum (Practitioner, Educator, 2019 chair of AIA COTE - American Institute of Architects, Committee on the Environment)
Steph Carlisle (Carbon Leadership Forum and University of Pennsylvania)
Q&A

Email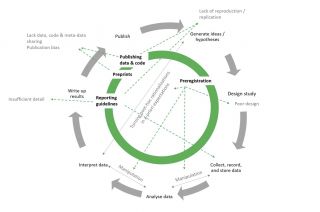 Previous article
Improving Energy Research Practices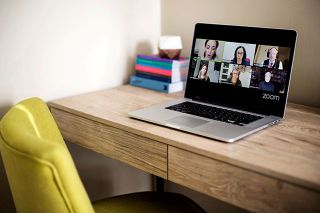 Next article
Carbon Metrics - videos