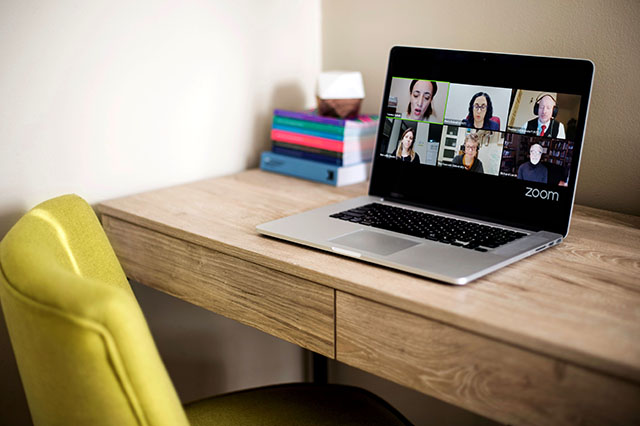 Watch the Climate Metrics presentations discussing approaches to measuring and managing mitigation in the built environment. From the special issue launch event at the "Beyond 2020" conference.
Can appropriate carbon metrics in combination with carbon budgets be developed and used by built environment professionals, clients and civil society? Is it feasible to have a scalable approach? Can governments provide clear, useful targets to the products / construction / real estate industries? Based on research in a just published Buildings & Cities special issue on Carbon Metrics, new findings are presented. An overview introduces latest developments in global warming indicators and potential applications at building and city levels.
The credibility and use of carbon metrics depend on improved transparency, accuracy and data quality. Clear targets and benchmarks based on a scientific carbon budget can provide clarity to the many supply- and demand-side actors and can be used to establish requirements for individual projects as well as larger strategic plans . The creation and integration of target values for the built environment into decision making will need to involve a multi-scale and multi-actor approach.
Carbon metrics can help to create assessments and how carbon budgets can be used as a target value and/or assessment scale at building, city and building stock levels.
Presentations
Email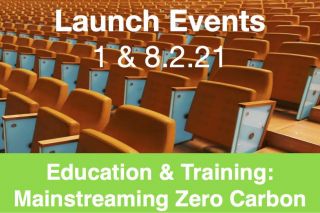 Previous article
VIRTUAL EVENTS: Can Built Environment Education Deliver?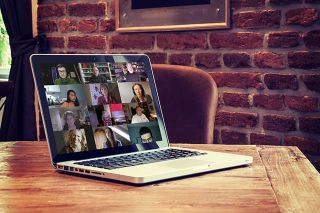 Next article
Climate Justice - video