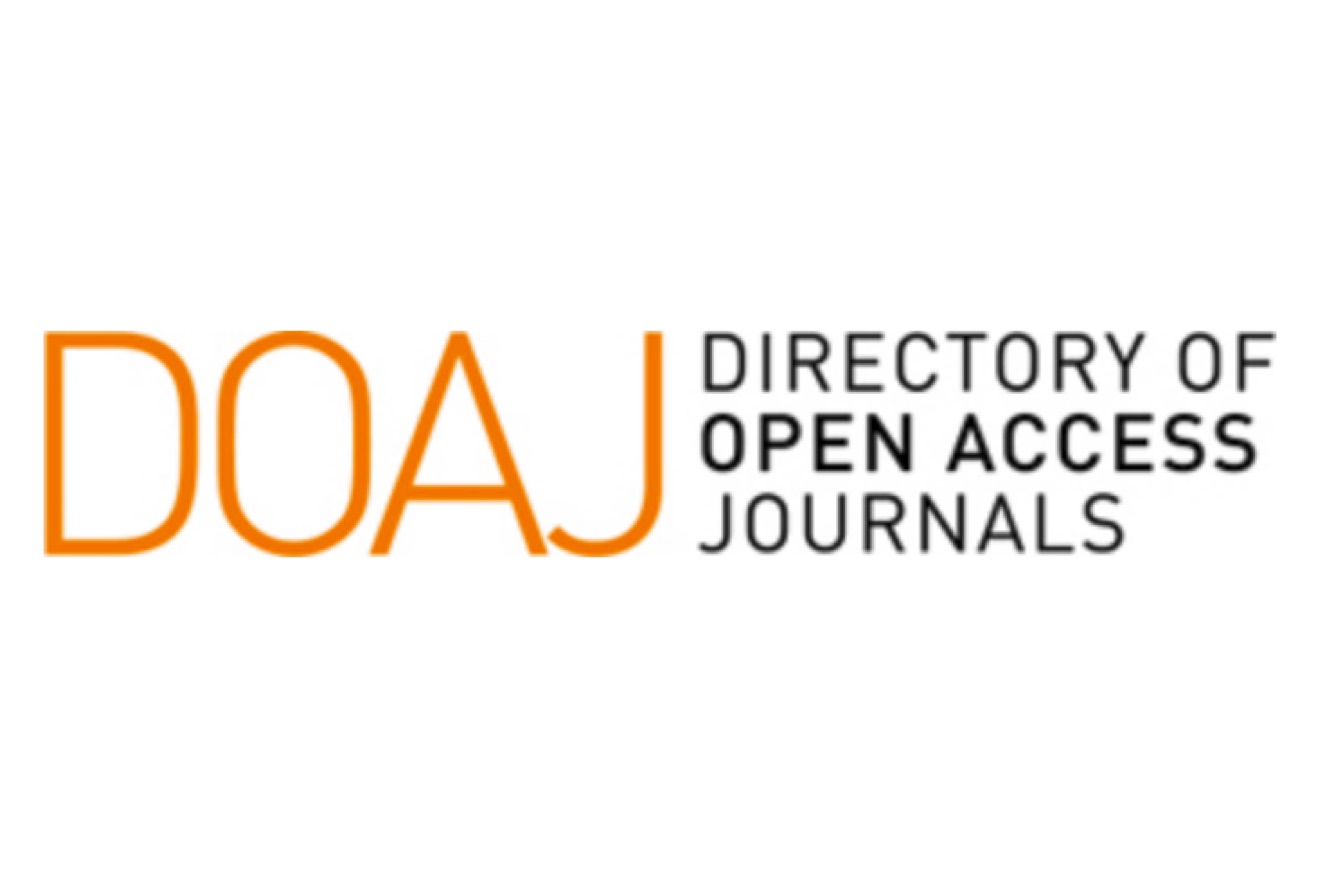 We are pleased to announce that B&C has been formally approved for inclusion in The Directory of Open Access Journals (DOAJ). The journal has been awarded DOAJ's 'SEAL OF APPROVAL' that is given to only 10% of eligible publications.
DOAJ is a long-standing mark of journal quality. Inclusion is only open to journals with high quality editorial process and transparency, complexity of peer review, easy and freely available articles in open access publishing mode.
All peer-reviewed content in Buildings & Cities will be indexed in the DOAJ. This means B&C is Plan S compliant.
Buildings & Cities was awarded the DOAJ Seal of Approval for demonstrating best practice in open access publishing.
---
The DOAJ is an independent, non-profit, whitelist indexing service and academic database. It aims to increase the visibility, accessibility and impact of quality peer-reviewed open access academic journals globally.
New icons - a green tick and orange circle - will appear next to each article indicating that they meet the strictest DOAJ criteria. This reflects a higher level of best practice and publishing standards.
Authors will benefit from B&C's inclusion into the DOAJ as this make their articles compliant with Plan S. The intention of many countries is to be adhere to the following principle: "With effect from 2021, all scholarly publications on the results from research funded by public or private grants provided by national, regional and international research councils and funding bodies, must be published in Open Access Journals, on Open Access Platforms, or made immediately available through Open Access Repositories without embargo."
The Seal of Approval award is made to journals that meet seven criteria:
Digital preservation
Permanent article identifiers
Metadata supply to DOAJ
Creative Commsons license
License information in articles

Copyright and publishing rights retained by authors
Authors' rights to self-archiving
Email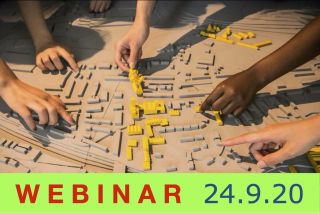 Previous article
Climate Justice – online webinar