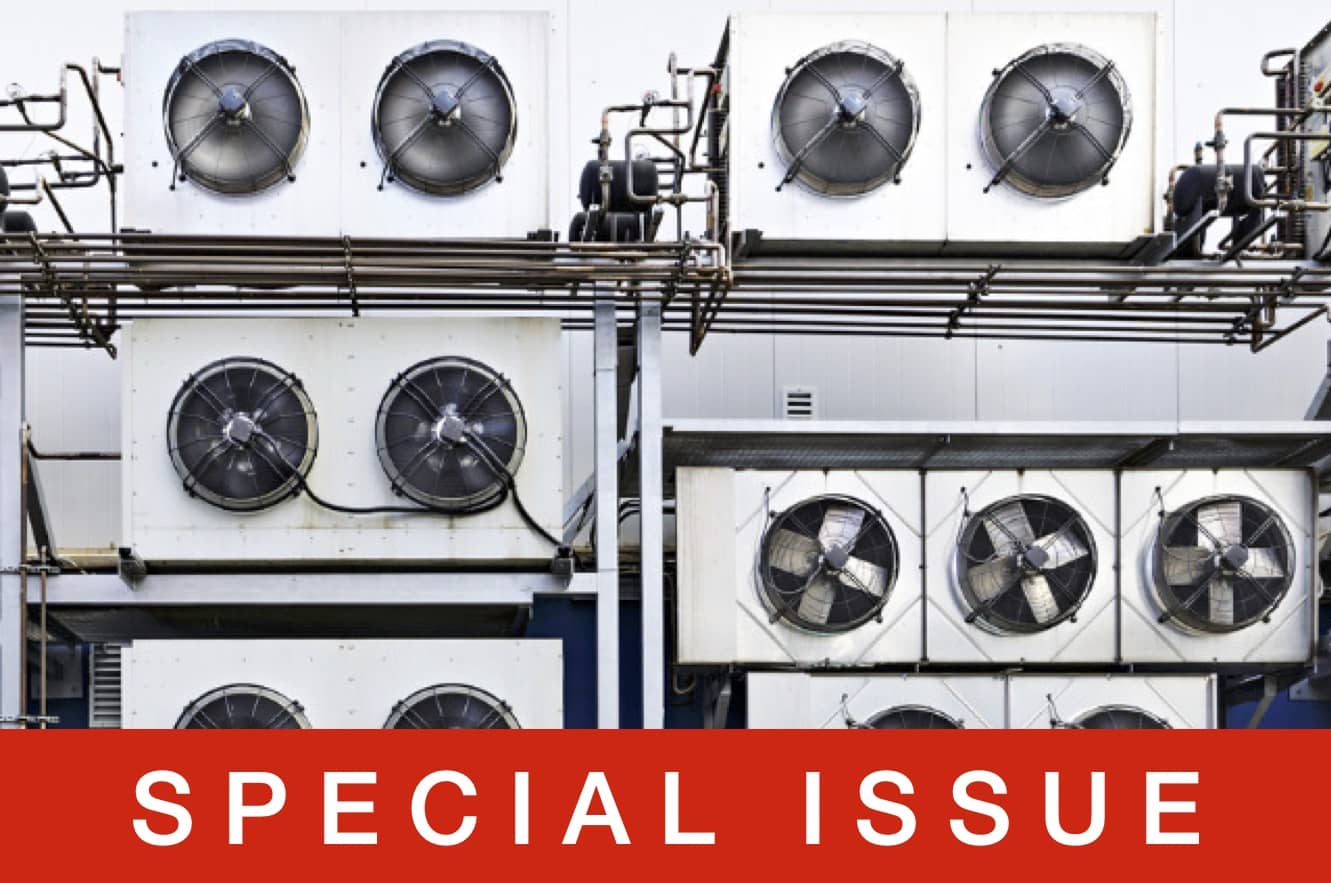 In an increasingly hotter world, what policies, designs, technologies & behaviours can provide thermal adequacy for coolth?
Buildings and cities have become highly dependent on air-conditioning and mechanical ventilation. Without significant intervention demand for air-conditioning (AC) is projected to rise by 700% by 2050. The implications of an unsustainable increase in cooling demand are being recognised in many countries around the world.
Recent discussions about 'build back better' after the Covid-19 pandemic afford an opportunity to reconsider many contemporary practices in the built environment: health and wellbeing, thermal comfort and the agency of building occupants, adaptation to climate change, energy use and environmental impacts, economics and equity, social expectations and demographics, design and innovation, thermal characteristics of buildings and cities. In addition, many countries have stipulated that new buildings must be carbon neutral. Climate change will create an increasingly warmer world – impacting on summer overheating in buildings. This is an urgent concern for both mitigation and adaptation: how can thermal comfort be provided during hotter summers without the GHG emissions? 'Conventional' air conditioning will soon be technologically redundant. Can our cities and buildings be designed to have little or no mechanical intervention?
Guest editors: Brian Ford, Dejan Mumovic, Rajan Rawal
This special issue explores alternative approaches to providing thermal comfort and ventilation in different climatic zones across the world at the scales of building, neighbourhood and city. It considers the implications of these alternatives across a range of issues: health, wellbeing, air quality and heat stress; technical / design solutions; social expectations and practices; climate change; policy and regulation; supply chain and procurement; education and training. It includes a range of disciplines: geography, sociology, anthropology, behavioural sciences, architecture, engineering, public health, economics, energy and environmental assessment.
Collectively the papers in this special issue describe a range of viable approaches to 'alternatives to air-conditioning' and contribute to an understanding of the opportunities for better informed practice and policy. These alternatives embrace much more than a technological issue: they require holistic design thinking, and include social aspects (expectations, behaviours, practices).
However, the special issue reveals a number of significant gaps which are discussed in the editorial. New pathways to successfully implement alternatives to air conditioning need to be led by policy and regulation, as well as new business models in creating market demand. In this transition to a low carbon future the questions are not just 'What?' and 'Why?', but primarily 'How?'. A critical issue will be redefining professional practices, design decision processes, performance standards and capabilities for designing for performance and optimisation processes.
Table of contents
Alternatives to air-conditioning: policies, design, technologies, behaviours (editorial)
B. Ford, D. Mumovic & R. Rawal
Technological transitions in climate control: lessons from the House of Lords
H. Schoenefeldt
Living with air-conditioning: experiences in Dubai, Chongqing and London
N. Murtagh, S. Badi, Y. Shi, S. Wei & W. Yu
Understanding air-conditioned lives: qualitative insights from Doha
R. Hitchings
Ceiling-fan-integrated air-conditioning: thermal comfort evaluations
M. Luo, H. Zhang, Z. Wang, E. Arens, W. Chen, F. S. Bauman & P. Raftery
Outdoor PM2.5 air filtration: optimising indoor air quality and energy
E. Bellas & D. Lucina
Summertime overheating in UK homes: is there a safe haven?
P. Drury, S. Watson & K. Lomas
Energy retrofit and passive cooling: overheating and air quality in primary schools
D. Grassie, Y. Schwartz, P. Symonds, I. Korolija, A. Mavrogianni & D. Mumovic
Integrating low energy cooling and ventilation strategies in Indian residences
M. J. Cook, Y. Shukla, R. Rawal, C. Angelopoulos, L. Caruggi-de-Faria, D. Loveday, E. Spentzou & J. Patel
Internal thermal mass for passive cooling and ventilation: adaptive comfort limits, ideal quantities, embodied carbon
T. de Toldi, S. Craig & L. Sushama
Overheating assessment in Passivhaus dwellings: the influence of prediction tools
V. L. Goncalves, V. Costanzo, K. Fabbri & T. Rakha
Comfort, behaviour and energy: geothermal air-conditioning in a residential development
L. Thomas, A. Woods, R. Powles, P. Kalali & S. Wilkinson
An alternative approach to delivering safe, sustainable surgical theatre environments
C. A. Short, A. W. Woods, L. Drumright, R. Zia & N. Mingotti
Air-conditioning in New Zealand: power and policy
H. Byrd, S. Matthewman & E. Rasheed
Commentaries
Providing Adequate Thermal Comfort in a Hotter World
E. Blennerhassett
Practical Approaches to Cooling: A UK Perspective
J. Godefroy & A. Mylona
Governments' Role in Providing Thermal Adequacy
B. Dean and E.W. Chege
Email
Read also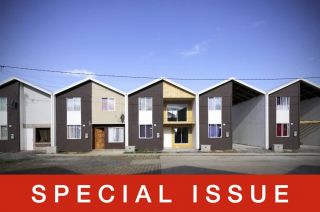 Previous article
Housing Adaptability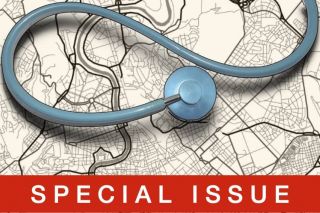 Next article
Urban Systems for Sustainability and Health