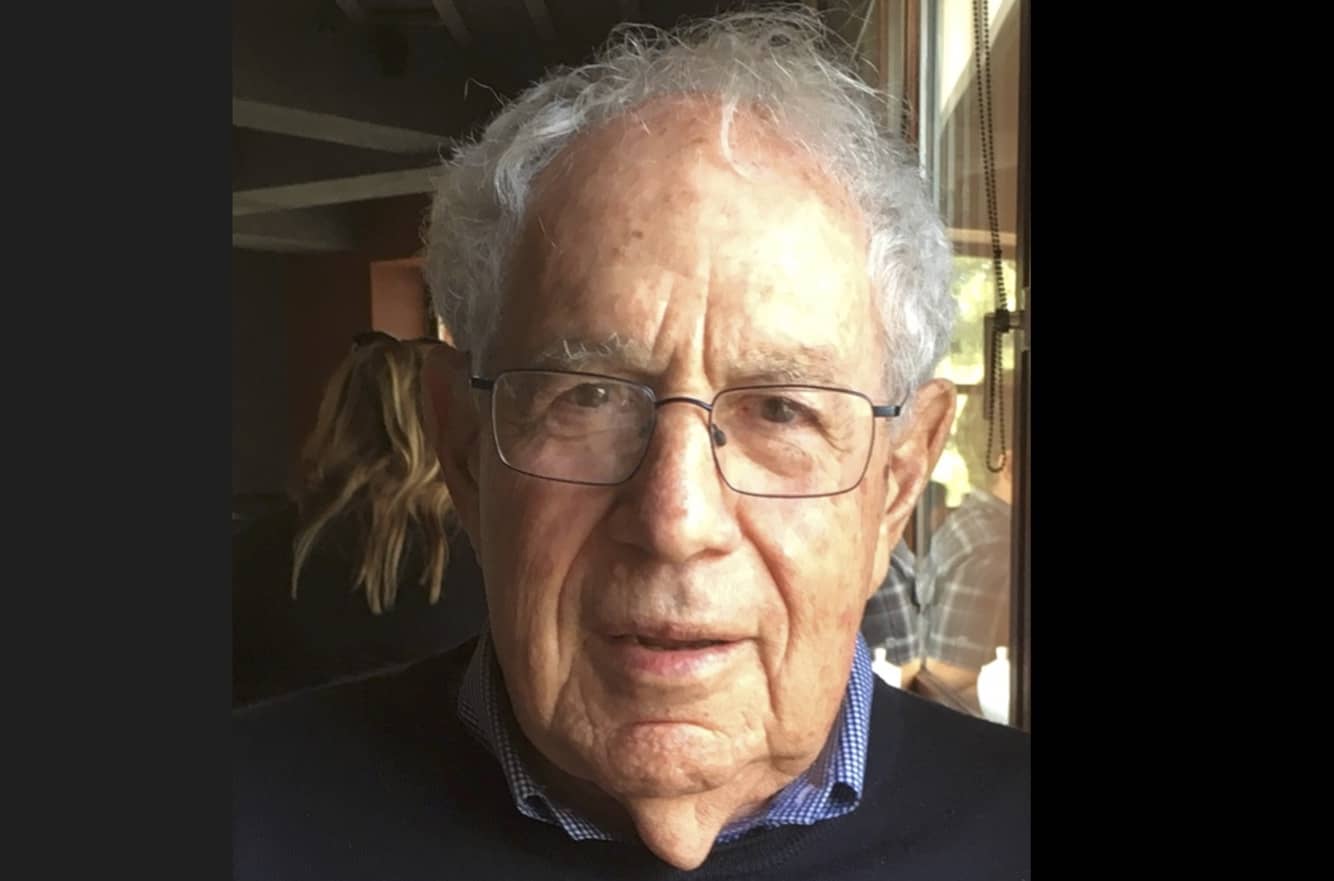 Andrew Rabeneck reflects on the recent passing of Richard Bender, dean emeritus of the College of Environmental Design, University of California Berkeley
Professor Richard Bender (1930 – 2022) was an educator, architect and planner with a practice specializing in urban and community planning, town planning, campus planning and the planning and replanning of obsolete and damaged industrial and waste sites.
I met first Richard (Dick) Bender in 1969 in Berkeley - we became lifelong friends. He was a Harvard-educated architect and planner who had been teaching at Cooper Union in New York. Gerald McCue, then chair of the University of California Berkeley's College of Environmental Design (CED), recruited him to come to teach at CED. McCue had succeeded the architect Charles Moore who, although he had attracted some wonderful teaching staff including Ezra Ehrenkrantz, Christopher Alexander, Horst Rittel and others, was not a strong manager, and the school was getting big and unwieldy; it needed firm and imaginative management. Dick was soon appointed chair of architecture and then dean of CED, where he skillfully and sympathetically kept the unruly faculty mostly on side. He and his wife Sue brought a strong whiff of East Coast sophistication to laid back Berkeley.
Dick was particularly impressed with Ehrenkrantz's bold initiatives to reshape America's building industry on which I too was working. Dick was on the National Commission on Urban Problems and New York Mayor Lindsay's housing task force, making him a strong ally for Ehrenkrantz in gaining the attention of Housing and Urban Developent (HUD) and other government organisations such as the Institute for Applied Technology at the then National Bureau of Standards, then headed by Donald Schon. Dick became a valuable adviser to Ehrenkrantz throughout George Romney's (Secretary of State at HUD 1969-73) ill-fated Operation Breakthrough program.1
Later during the 1980s and 1990s, after I had returned from America, Dick would often come to London in his capacity as "GC-5" Professor of Urban Design and Construction at Tokyo University. The position was funded by Japan's largest contractors, and they visited to understand what was happening at Canary Wharf and in the City of London. We also stayed in touch through John Parman who worked closely with Dick as he or they consulted or advised on master plans for University of California campuses, including Berkeley, Davis, Merced, San Diego and Santa Cruz. Dick, John, and Emily Marthinsen, the former Berkeley Campus Architect, wrote extensively on Berkeley as a university city. (John Parman was also the co-founder and publisher of the Design Book Review2 to which I contributed quite frequently.)
Dick's unique gift was a strong diagnostic sense, like a great doctor. He could quickly understand the essence of a plan or project and then give sound advice that people were happy to take on board. He frequently spotted things others overlooked, particularly about a project's impact on the surrounding city. He became a valued contributor to selection panels for important projects both in Japan and in America, such as the Getty Centre in Los Angeles.
I visited with Dick and Sue on yearly visits to the Bay Area, until 2019. We kept up a vigorous correspondence about technology and the globalisation of construction until just last year. I shall miss him very much, as will a worldwide network of "friends of RB," including students from Berkeley and Cooper Union, and collaborators sharing his many interests.
Notes
1. Bender, R. & Wilson, F. (1973). A Crack in the Rear View Mirror: A View of Industrialized Housing. New York: Van Nostrand Reinhold. This book unpicks the Operation Breakthrough program in a perceptive way, analysing various attempts at industrialised housing.
2. Design Book Review https://johnjparman.medium.com/re-design-book-review-1983-2002-4dd0bc4859dd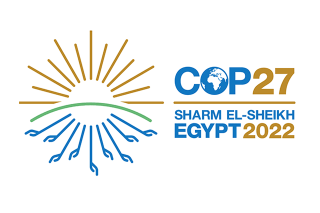 Previous article
COP27 Expectations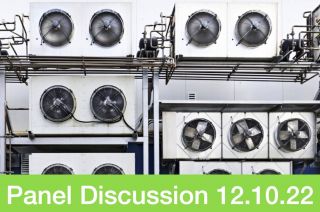 Next article
Alternatives to Air Conditioning