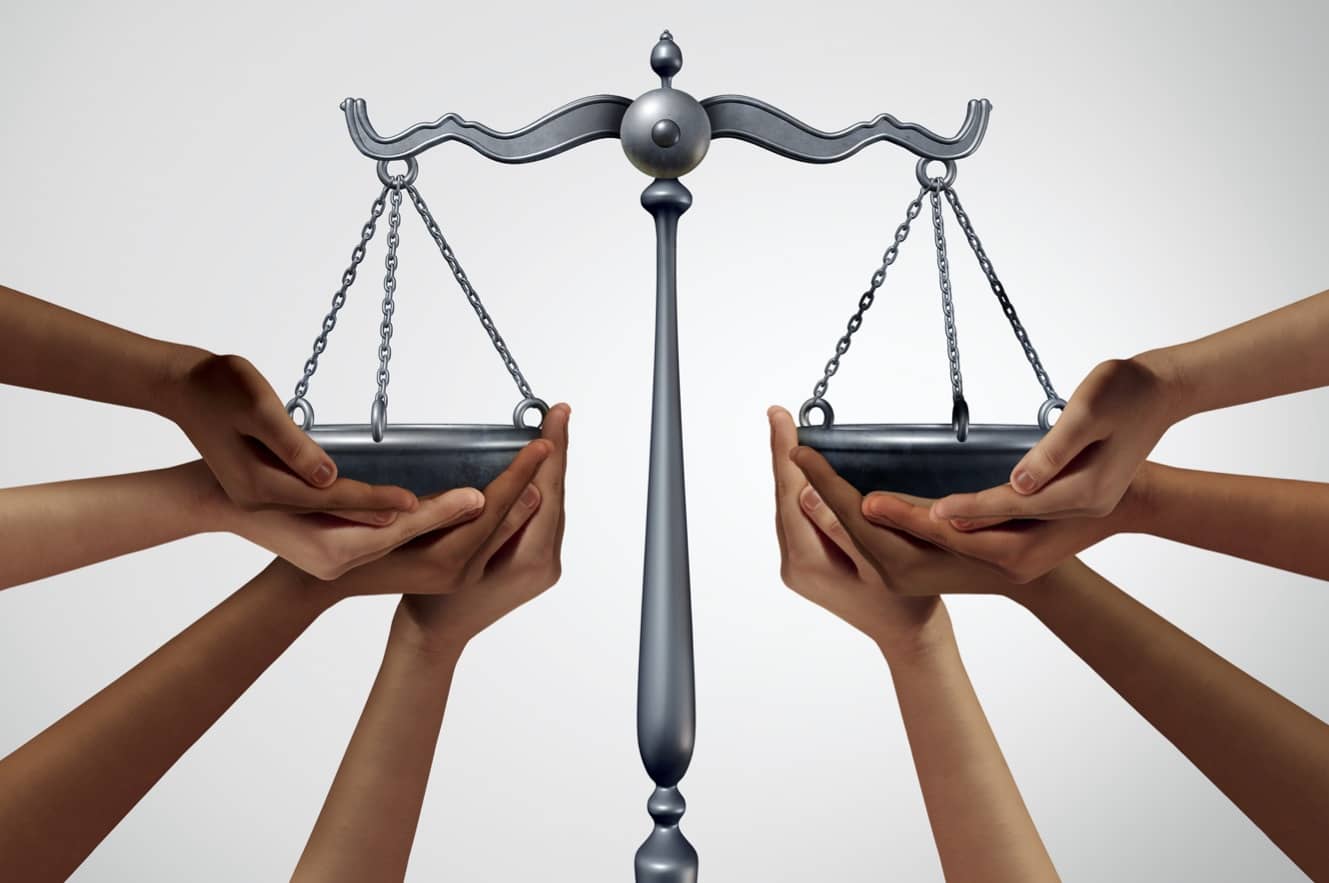 Design professionals know that buildings, cities, and infrastructure are central to the challenge of climate change. Most embrace the need to dramatically improve performance to support the shared goals for climate protection. Joel Ann Todd, Christopher R. Pyke and Susan Kaplan (who are working on USGBC's All In: Building Equity Together) reflect on the B&C special issue CLIMATE JUSTICE: THE ROLE OF THE BUILT ENVIRONMENT. Acting on social equity issues is a vital professional responsibility – especially to protect those made vulnerable or disadvantaged by climate change.

Introduction
Many authors have explored connections between climate protection, climate justice, inequality, and related issues (Baborska-Narozny et al. 2020; Klinsky and Mavrogianni, 2020). This has included consideration of new responsibilities for design professionals as well as the linkages between climate change and inequity (Janda and Parag, 2013). These authors underscore the urgency for action. We believe that these concepts would be more impactful with a broader view of climate justice, one that expanded to the root causes of inequity. Approaching climate justice with a broader perspective of social inequity and injustice allows practitioners to address the vulnerabilities of people to climate change that are caused or exacerbated by disparities in income, health status and access to care, education, housing security, food security, and other factors. While not all of these inequities are within the scope of every building project, practitioners have a responsibility to look beyond a narrow focus for opportunities to strengthen and build more resilient communities and individuals (Mondaine and Lee, 2020).
The design professions have been slow to recognize the built environment's impacts on vulnerable people. The meaning of professionalism entails obligations to civil society: to simultaneously promote social equity/environmental justice and climate protection. A moral and, in turn, professional responsibility exists to prevent, mitigate, and repair unjust, inequitable systems, structures, and practices for the poor, elderly, disabled and other disenfranchised and vulnerable populations (Klinsky and Mavrogianni, 2020).
Social equity and environmental justice are not inevitable, co-benefits of climate action. They require deliberate and sustained action.
The Buildings & Cities special issue Climate Justice: The Role of the Built Environment provides a sound basis for these responsibilities and actions that arise from them. It raises the questions of how practitioners can and should act to promote equity while addressing the climate challenge.
A practical definition of equity
We argue for a broad and holistic view of climate justice and equity. Admittedly, it is difficult to provide a single, general purpose definition of equity. However, for our purposes, a simple, practical definition is that equity is: 'Just and fair inclusion into a society in which all can participate, prosper, and reach their full potential. Unlocking the promise of the nation by unleashing the promise in us all.' (PolicyLink) The inequities and disparities that can lead to greater vulnerability to climate change should all be considered, including race, ethnicity, nationality, gender, differing abilities, age, health status, income, and other factors that can affect 'just and fair inclusion' and ability to 'participate and prosper'.
Built environment professionals
Built environment professionals are involved in planning, design, specification, construction, operation, maintenance and refurbishment of places – spaces, buildings, communities and cities. They have unique access and impact on policy, regulation, zoning, design, construction, programming and operations (Janda and Parag, 2013). This privileged position affords the possibility to create better places not only for the environment, but for all people.
To create appropriate conditions for climate justice, professionals must:
What is the practitioner's sphere of influence?
A major factor that may discourage practitioners is the scope and breadth of 'social justice and equity.' In our work over the past decade, primarily with the US Green Building Council, we have found that 'social justice and equity' becomes more approachable when this question is posed: "justice and equity for whom?" In turn, practitioners can consider how the needs of these groups can be addressed within their capabilities and sphere of influence. This provides a practical approach to identifying opportunities for action:
Organizational

– How does the practitioner's firm manage diversity and inclusion, equity in pay, apprenticeships/internships, maybe even selection of more equitable projects?

Project teams

– How can projects work with more minority and local firms, mentor students from disadvantaged neighborhoods, specify health and safety procedures for construction/maintenance workers, etc.?

Community: design, development, and operations

– Can design processes and proposals be in service to the community and respond to local needs? Can planning and design be co-produced with the community – especially those must vulnerable? Can proposals ensure training, employment and investment in the local economy? Will development displace local or vulnerable people? How can professionals better understand that good intentions may have unintended (and sometimes invisible) negative impacts on vulnerable people (cf Barborska-Navrozny et al, 2020) ?

Building occupants and visitors –

How can the project be accessible, inclusive, and welcoming to all?

How can the project meet specific needs of occupants and visitors?

Can project design support health for all, including maintenance and other service workers?

Supply chain, communities and workers –

Can practitioners examine supply chains to ensure respect for human rights of workers as well as health, safety, and fairness for affected frontline communities? Can supply chains foster the local economy with training and employment?
What can built environment professionals do?
Promoting equity has been difficult for several reasons: equity can be difficult to define, strategies for specific projects can be difficult to identify, relevant management systems don't yet exist, and measurement is difficult and usually absent.
There are solutions to all of these challenges. We recommend:
This approach can form the basis for a systematic, iterative process to promote social equity and environmental justice. This can enable professionals to address new issues in collaboration with new partners and stakeholders.
Our recommendations for action add to calls and models of action by authors in the B&C special issue 'Climate Justice: The Role of the Built Environment'. They align with respect to the urgency for action, the opportunity for positive impact, and, ultimately, a moral imperative for professionals to use their skills and privileged positions to address inequitable impacts and benefits of their work. In other words, we recognize the need. We have the means to act, and, as professionals, we have a duty to act. As we have described here, this begins with an explicit effort to build skill and awareness. This is followed by a systematic process of prioritization, execution, and evaluation -- similar to the processes we use for many design and engineering issues.
References
Baborska-Narozny, M., Szulgowska-Zgrzywa, M., Mokrzecka, M., Chmielewska, A., Fidorow-Kaprawy, N., Stefanowicz, E., Piechurski, K. & Laska, M. (2020). Climate justice: air quality and transitions from solid fuel heating. Buildings and Cities, 1(1), 120–140. DOI: http://doi.org/10.5334/bc.23
Janda, K. and Parag, Y. (2013). A middle-out approach for improving energy performance in buildings. Building Research & Information, 41(1), 39-50.
Klinsky, S., & Mavrogianni, A. (2020). Climate justice and the built environment. Buildings and Cities, 1(1), 412–428. DOI: http://doi.org/10.5334/bc.65
Mondaine, E. D. and Lee, M. (2020). Beyond theory: climate justice in practice. [commentary] Buildings and Cities. http://bit.ly/3pe6Hhr
PolicyLink (2018). Equity Manifesto. https://www.policylink.org/sites/default/files/pl_sum15_manifesto_FINAL_2018.pdf Email
Read also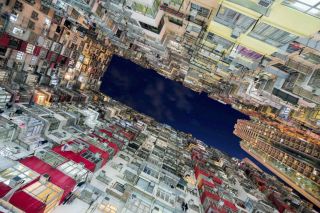 Previous article
The Global Cooling Prize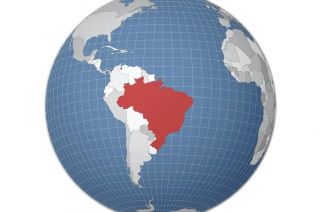 Next article
Zero Carbon Buildings: A Brazilian Perspective