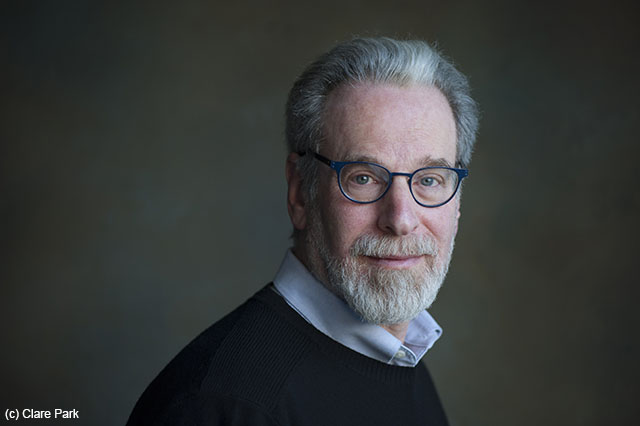 Richard Lorch is an architect, researcher, writer and editor-in-chief of Buildings & Cities. He was the former editor-in-chief of Building Research and Information and executive editor of Climate Policy.
He is a visiting professor at University College London and Politecnico di Milano and on the advisory board of the Dresden Leibniz Graduate School. He works on organisational / policy responses to climate change - mitigation and adaptation paths - and the environmental impacts of the built environment and building performance at different scales from the individual building to neighbourhood to city.
As editor, his key concerns are fair, robust peer review assessment and feedback processes, author support and the diffusion and take-up of research and new knowledge by 'end users' - promoting two-way dialogue and co-production between stakeholders, practitioners, policy makers and the academic community.
Email