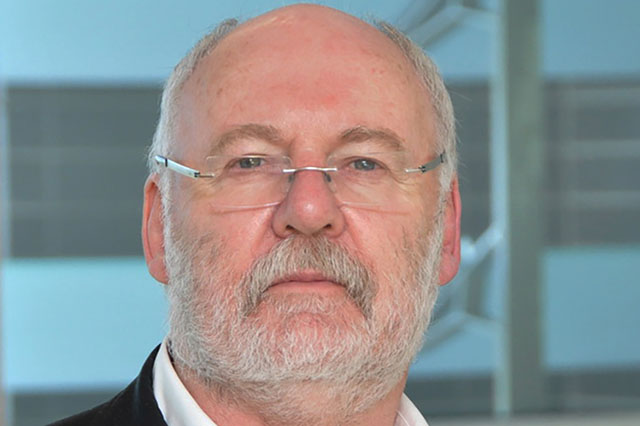 Although Dr Raymond J. Cole's education is in engineering and science, he has spent the majority of his career in the field of architectural research and education.
He is an Emeritus Professor and past-Director of the School of Architecture and Landscape Architecture at the University of British Columbia and past Academic Director of UBC¹s Centre for Interactive Research on Sustainability.
Dr Cole holds the designation of North American Association of Collegiate Schools of Architecture Distinguished Professor and UBC Distinguished University Scholar.
Email