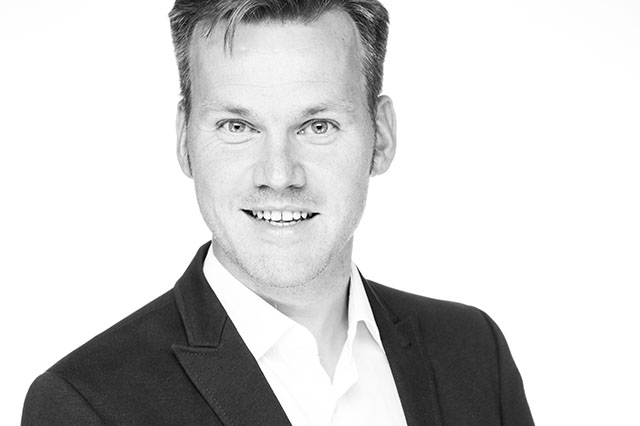 Dr Martin Behnisch is Deputy Head of the research area 'Spatial information and modelling' at the Leibniz Institute of Ecological Urban and Regional Development (IOER). Since 2015, he has been an organiser of the International Land Use Symposium (ILUS). His key competencies are related to spatial data science, built environment and land system science, with extensive experience in leading and coordinating collaborative research projects.
Besides a postdoc position at ETH Zurich, he spent time as a visiting scientist at Concordia University Montréal (Canada), Yonsei University (Korea) and Tianjin University (China).
He received his PhD (summa cum laude) from the Karlsruhe Institute of Technology, received and worked on DFG research grants, and his ongoing habilitation (venia legendi) at TU Dortmund is in the field of spatial information processing and modelling.
Email