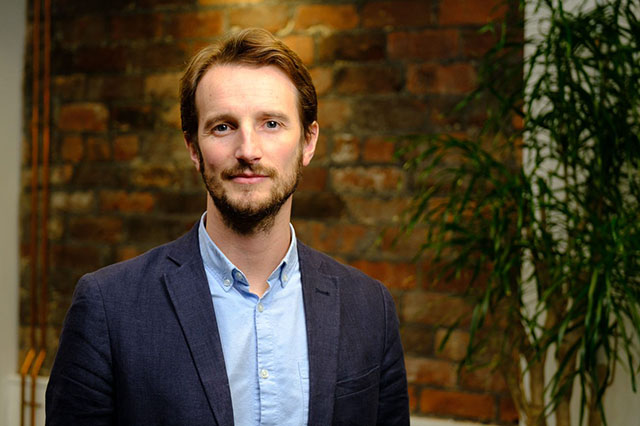 Dr David Glew is the Head of Energy Efficiency and Policy in the Leeds Sustainability Institute, based at Leeds Beckett University, where he undertakes research into the sustainability of the built environment.
He has special interest in the embodied and operational energy use of buildings, improving building performance evaluation tools and models and investigating how behaviour change can address issues including indoor air quality, thermal comfort, the performance gap and achieving zero carbon living.
His recent research projects have evaluated the energy performance and risks associated with domestic retrofits and investigated the robustness of building energy models and thermal simulations.
Email