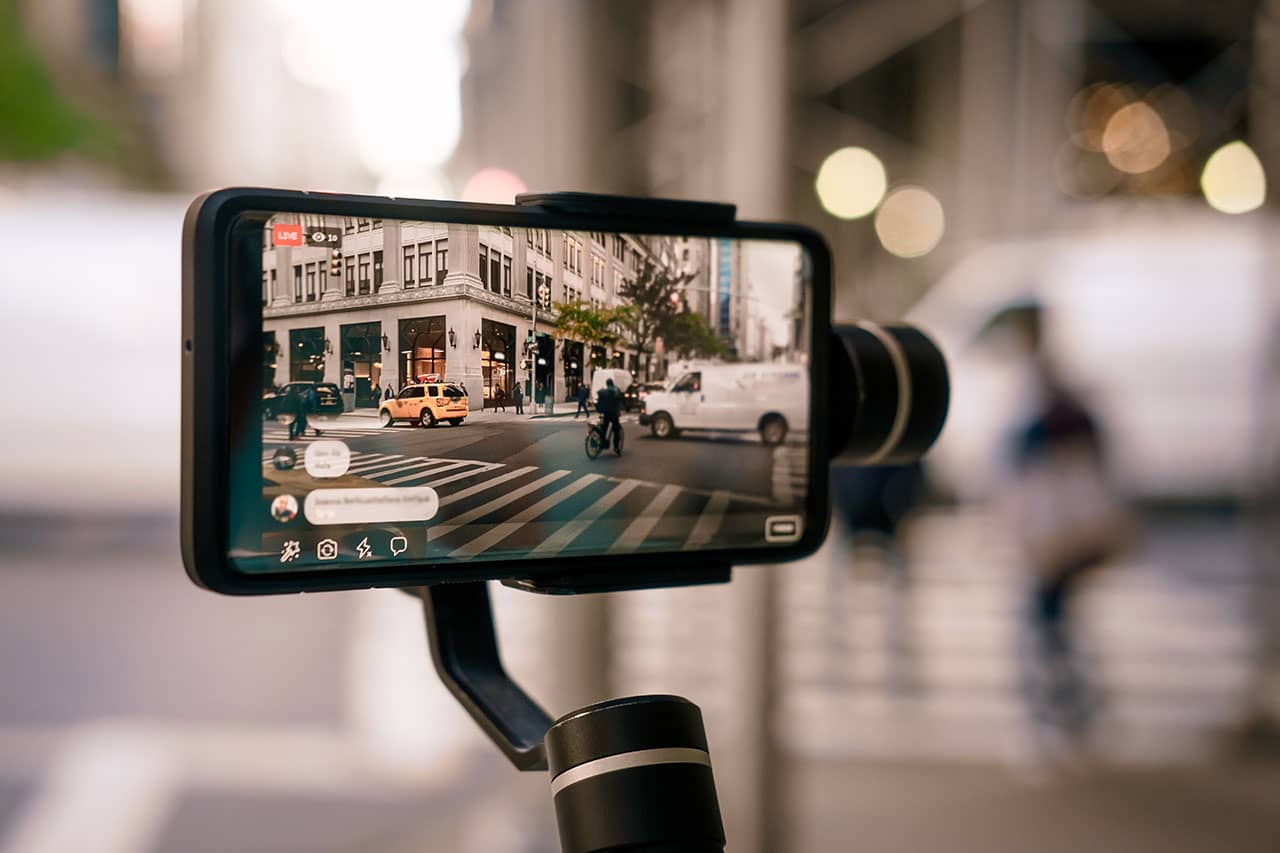 Collectively and individually, all the videos are a rich celebration of emerging, next generation built environment research.
Congratulations to the all the entrants of the "Why it Matters" Video Challenge who displayed creativity, vitality and good communication skills to explain the significance of their research. The judges were impressed and persuaded us to award 9 prizes. In addition, a further prize was decided by the People's Vote. And the 10 awards for the 2022 Video Challenge go to....

Dalia ALY
University of Strathclyde
Cairo Green Spaces
Marta SMEKTALA
Wrocław University of Science and Technology
Why Balconies Matter
---
Vera GÖTZE
University of Bern
Why It Matters: Comparing Patterns of Densification
Anna CONZATTI
University of Bath
Improving Shelter Design for Saving Lives
Freya WISE
Open University
Realistically Reducing Carbon While Retaining Heritage in Residential Buildings
Kadir KURU
Istanbul Technical University
Model Proposal for Effective Risk Management in Public Private Partnerships
Jonna LJUNGE
Norwegian University of Science and Technology (NTNU)
Aggregates: The Hidden Foundation of Our Modern Society
Aditi BISEN
CEPT University
Wastewater Transitions in the Global South: Pollutant to Resource
Ahmad ALADAWI
Loughborough University
They May Forget Us, But Never We Will!
---
Mark COLLETT
Leeds Beckett University
How Can QUB Keep Us On Track for Net Zero?
---
Thank you!
First and foremost, our deep thanks to the 49 participants studying in 14 countries (AU, DE, IN, IT, IE, MY, NG, NZ, PL, CH, TR, UK, US) who invested much time, thought and energy to create a 2-minute video explaining the implications of their PhD. A formidable task! We are enriched by all your efforts to share your emerging research that will undoubtedly shape our future. And we hope this process helped you to hone your communication skills and strategies. Each of you have created a unique description that conveys much about your thinking and your approach to life.
The Outstanding and Excellent videos were selected by a diverse group of 7 judges (Richard Lorch, Andreas Klee, Chiara Tagliaro, Vanesa Castán Broto, Rajan Rawal, Michael Donn & Rick Diamond). Thank you for watching all the videos and your rich feedback.
As of 15.11.2022, there were over 13,000 views of the videos - clearly a strong interest in this content. Over 2,200 people from 59 countries voted in the People's Vote. Thank you for your participation and enthusiasm.
The Video Challenge was developed by Buildings & Cities (B&C) and the Academy for Territorial Development in the Leibniz Association (ARL). We extend our thanks to our steering group: Richard Lorch (B&C), Andreas Klee (ARL), Chiara Tagliaro (Politecnico di Milano), Rajan Rawal (CEPT University), Rick Diamond (Lawrence Berkeley National Laboratory), Freddie Paige (Virginia Tech) and Carolin Plienes (ARL).
Email
Read also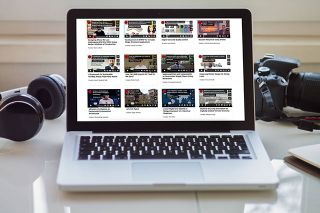 Previous article
2022 Video Challenge Gallery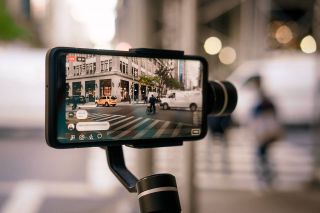 Next article
PhD Video Challenge: Why It Matters